Via Scoop.it – IELTS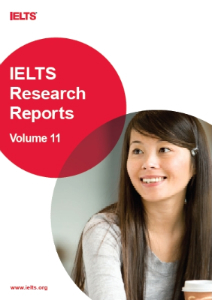 Qualified individuals and education institutions can apply for funding to undertake applied research projects in relation to IELTS and English language testing. Selected papers are published in IELTS Research Reports.
IELTS is jointly owned by British Council, IDP: IELTS Australia and the University of Cambridge ESOL Examinations (Cambridge ESOL). British Council and IDP: IELTS Australia contribute up to GBP£22,000 per research project, to a select number of projects each year. A total of approximately GBP£130,000 is made available annually.
Applications must be submitted by 30 June 2011 with research to commence by January 2012.